Regular dental visits are essential to make sure oral health problems — from tooth decay to oral cancer — are detected and treated in a timely manner. At our office, your oral health is our paramount concern. We want to make sure your teeth stay healthy, function well and look great! From regular cleanings and exams to advanced restorative treatments, all of your routine dental needs can be met.
Services we offer include:
Pediatric
Routine check ups
Cleaning/Xrays ( including panoramic Xray)
Comprehensive Exam
Nitrous Oxide
Dental Sealants
Restorative
Extractions
Evaluation for growth of development/orthodontic screening
Orthodontics
Complimentary consult
Evaluation for Interceptive or comprehensive orthodontics
Invisalign or traditional braces
iTero Scanner (Individualized digital mapping of the mouth)
General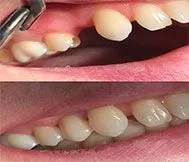 Cleaning/Xrays (including panoramic Xray)
Periodontal evaluation
Restorative work, including implants
Crown and bridge
Dentures
Cosmetic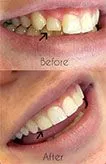 Veneers
Restorations
Implants
Bleaching/Whitening
Icon (White Spot Removal) Technique
Emergency Dental Treatment
If you have a life-threatening or severe injury, call 911 or go directly to the nearest hospital emergency room. We can treat a variety of traumatic dental injuries, including teeth that have been chipped, moved, or knocked out entirely. Please call our office for assistance.
---
Implant restorations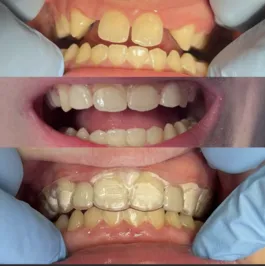 Replacement of missing teeth with interim partial denture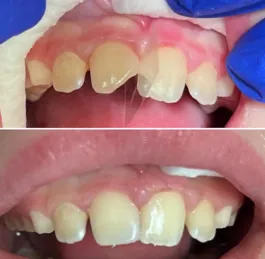 Bonding/ Fracture Repair
In office whitening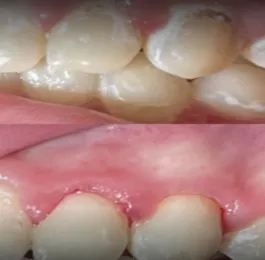 Cavity (Cookie Bugs) Restorations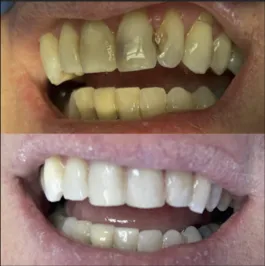 Dental Restorations
Icon White Spot Removal